List of Organizations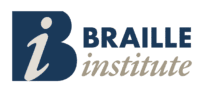 Braille Institute
Braille Institute is a nonprofit organization whose mission is to eliminate barriers to a fulfilling life caused by blindness and severe sight loss. Each year, Braille Institute serves more than 75,000 people through a variety of free programs, classes and services at six centers and 220 community outreach locations throughout Southern California.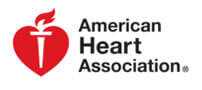 American Heart Association
To build healthier lives, free of cardiovascular diseases and stroke. That single purpose drive all we do. The need for our work is beyond question.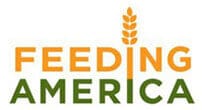 Feeding America
Our mission is to feed America's hungry through a nationwide network of member food banks and engage our country in the fight to end hunger.


Leonardo DiCaprio Foundation
Through collaborative partnerships, we support innovative projects that protect vulnerable wildlife from extinction.
Unity Forever Vegas Strong– Go fund me
Journey Back to Myanmar– This humanitarian adventure is like no other as we set out to donate, and capture the annual charity efforts of the Zaw Family to feed the elderly, the school for the blind, and orphans of Burma. We travelled 12 hours a day deep into the heart of this country to provide resources and capture stories of those who rarely have a voice.
IQ Laser Vision

News Videos

Fire Captain No Longer Needs Reading Glasses

Dr. Lin's Talk Show Appearance

California LASIK Surgeon, Dr. Robert Lin Receives Recognition

Dr. Robert Lin, LASIK Surgeon Receives Recognitions Award