Please Fill Out The Form Below And We'll Contact You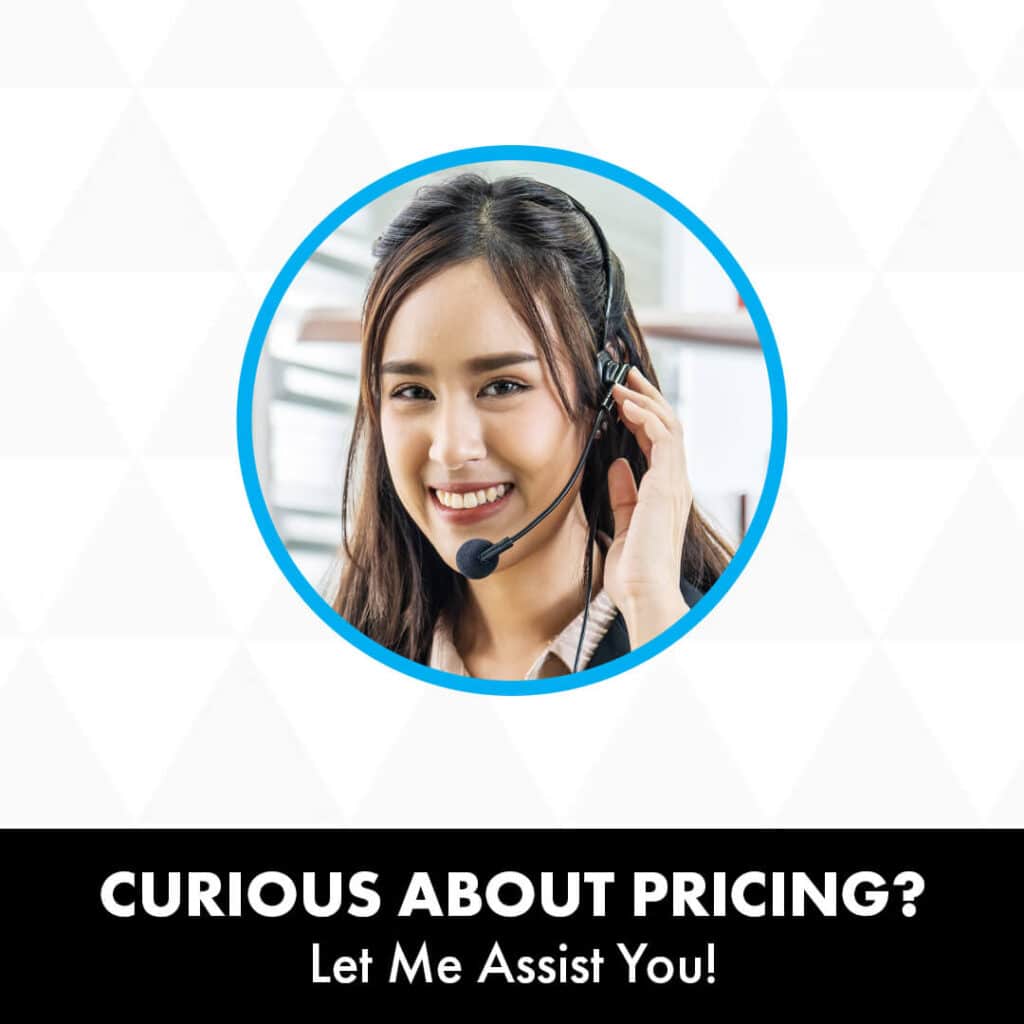 Looking for a way to wake up with clear vision every day without needing glasses or contacts to see? IQ Laser Vision is the number one vision center in the country for a vision correction procedure called SMILE!
If you're looking for an alternative to LASIK or want to know about all of your options, SMILE is worth learning more about!
What Do You Want From Vision Correction?
With SMILE, patients with astigmatism and nearsightedness can correct their vision and change their lives in the process. Do you want to be able to see clearly without any visual aids holding you back?
Do you have dry eyes and have been told that you're not a good LASIK candidate? Even if you don't qualify for LASIK, there's a good chance that you may be a good candidate for SMILE!
Perks of SMILE
Although SMILE may sound like a dental procedure, it's not. This minimally invasive laser vision correction procedure provides patients with fantastic results. If you have dry eyes, thinner corneas, or live a more active lifestyle, SMILE makes sense.
IQ Laser Vision is the number one vision center for undergoing SMILE in the country, making it ideal for a SMILE procedure. Combine that with our expert surgeons who have performed over 220,000 laser vision procedures and have over six decades of experience together, and why wouldn't you choose IQ Laser Vision for SMILE?
Experienced surgeons mean our patients get the kind of results they want, allowing them to see everything with beautiful clarity.
How Much Does SMILE Cost?
If you're considering a procedure like SMILE, you're probably familiar with the frustrations that come with wearing glasses and contact lenses. These visual aids can cost you hundreds of dollars every year, especially if you find yourself needing to replace your glasses due to scratching or breaking them unexpectedly.
Contact lenses can also add up quickly because they require constant maintenance. Add up the costs of both glasses and contacts, and you're spending quite a bit of money every year to see clearly.
When you get SMILE, it's a one-time cost, and the best part, it permanently corrects your vision. That means you'll no longer need to worry about the costs associated with buying glasses and contact lenses and the necessary accessories that go with them.
Instead, you'll have clear vision and the ability to see everything around you without boundaries. Patients that choose SMILE at IQ Laser Vision work with our talented and highly skilled surgeons from start to finish. Your SMILE procedure includes the guarantee of pre and post-operative care with a surgeon.
You only have one set of eyes, so it's crucial to put them in the hands of experts. Choosing a quality eye care practice like IQ Laser Vision makes all the difference in the world if you want results that you'll be happy with for years to come.
The state-of-the-art technology, how much experience your surgeon has, and the reputation of the practice performing your vision correction procedure all matter, so make sure you feel comfortable before having SMILE.
Why a Procedure Like SMILE is Worth It
For patients that want alternatives to LASIK, SMILE is worth considering. It's a safe and reliable method of vision correction that often results in 20/20 vision or better for patients! If you want to wake up every day and see without anything holding you back, give yourself the gift of clear vision with SMILE.
How to Finance SMILE
At IQ Laser Vision, it's our belief that cost shouldn't hold you back from the vision you want. It's why we offer our patients SMILE financing, with low monthly payments that you can spread out over time for the cost of a cup of coffee a day! If you can afford your caffeine addiction, you can afford SMILE.
Think about it this way: you're spending a lot more over your entire lifetime on contacts and glasses than you are on the one-time cost of SMILE. Check out the financing options available at IQ Laser Vision:
No interest payment plans which we offer through CareCredit
Flexible financing options offered through Alphaeon Credit
The IQ Laser Vision Corporate Program for applicable patients
The ability to use an FSA or HSA if your employer offers them