Please Fill Out The Form Below And We'll Contact You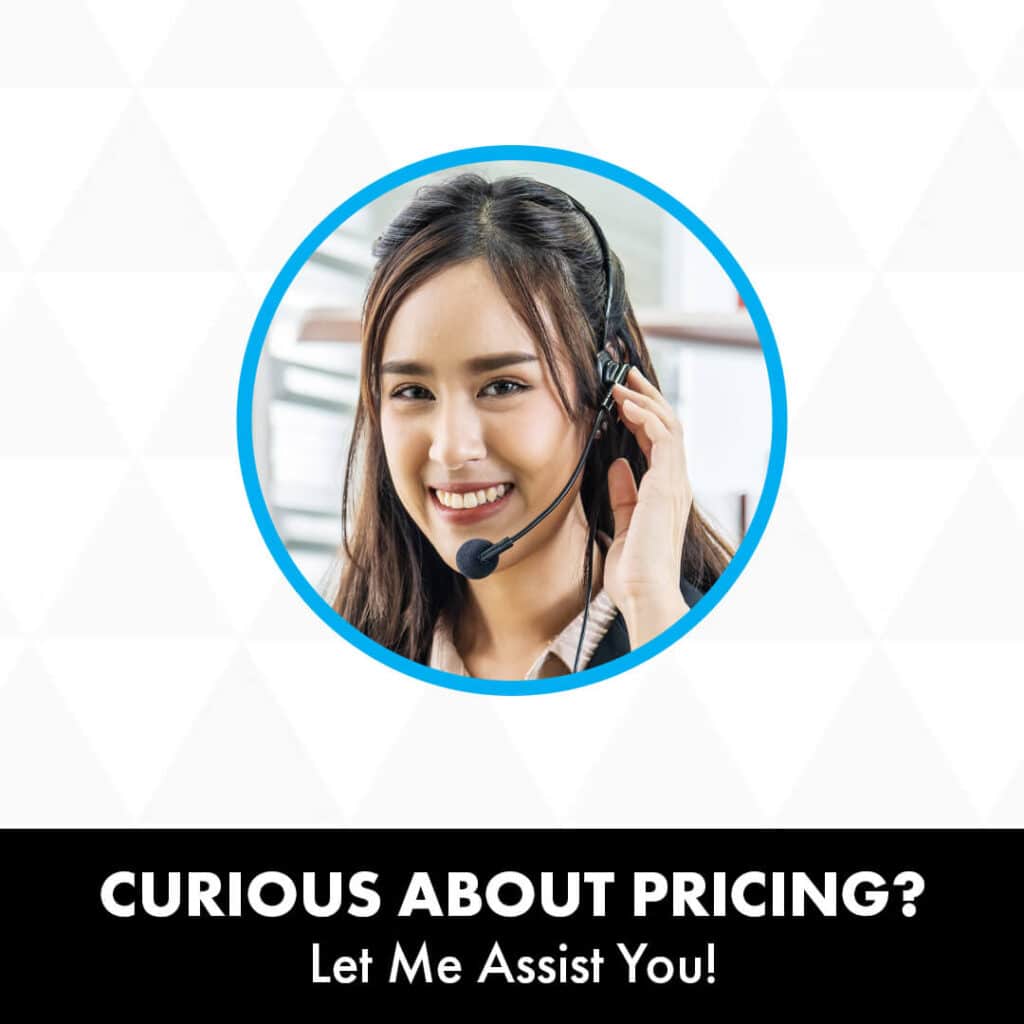 Want to finally reduce your dependence on glasses and readers when you have your cataracts removed? Patients that choose a premium IOL before having cataract surgery can do just that!
Take Your Visual Needs Into Account
If you're looking to achieve visual freedom from glasses and contact lenses after cataract surgery, premium IOLs are the way to go. Play a lot of tennis or spend time at the golf course?
No longer needing visual aids is an easy way to change your life, which is why it's essential to take your lifestyle and visual goals into account. If you want to choose the best IOL, it's necessary to discuss your decision with your eye doctor. Based on this conversation, they will recommend the best IOL for you.
The Advantages of Choosing a Premium IOL
For patients with cataracts, the symptoms that come along with them are frustrating and may keep them from doing the things they love. But when you choose a premium IOL, you're getting your clear vision back.
Not only that, but with a premium IOL, you may even end up with the best sight you've ever had in your life! Combine that with the fact that most patients reduce their dependence on glasses and contacts after cataract surgery, and it's easy to see why so many people choose premium lenses.
At IQ Laser Vision, our cataract surgeons have performed hundreds of thousands of laser vision procedures and are dedicated to providing our patients with the best possible care.
How Much Does a Premium IOL Cost?
If you have cataracts, you may wear glasses and reading glasses to see the world around you. The costs associated with these can add up and quickly!
How many times have you put your reading glasses down and then been unable to find them when you really needed them? Or have you looked for your glasses but found them scratched and damaged?
Unexpected costs associated with buying spare glasses or yet another pair of readers are common and all too familiar for patients with cataracts and those with presbyopia.
If the cost of a premium IOL seems like a lot, consider that you're already paying a lot for glasses, contact lenses, readers, and any of the various accessories they need. What if you could reduce this cost and put it towards the things that mattered to you most, like traveling the world?
Choosing a premium lens saves you money. When you have cataract surgery at IQ Laser Vision, it includes comprehensive pre and post-operative care. This is not something that every eye care provider can guarantee you, but it's part of the experience every patient gets with us.
Why Premium IOLs are Worth It
Cataract surgery is one of the most common procedures that you can undergo. It's low risk, and there are very few complications.
But to get the best possible results, including your best vision, you have to choose a premium IOL. With a premium lens, you'll have clearer sight, free of glare, halos, starbursts, and other annoying symptoms that you had with cataracts.
The cherry on top, though, is knowing you've finally reduced your dependence on glasses!
Financing Premium IOLs
Here at IQ Laser Vision, we believe that cost should never stand in the way of achieving the vision you want. Premium IOLs cost more than standard IOLs because you have access to more features and treatment options. Because premium IOLs are not seen as medically necessary, you will need to pay out of pocket.
The good news? IQ Laser Vision offers extensive financing options, including:
• CareCredit payment plans with zero interest
• Alphaeon Credit financing options
• Our IQ Laser Vision Corporate Program
• The use of a Flexible Spending Account (FSA) or a Healthcare Spending Account (HSA) if your employer offers them
Your dreams of clear vision after cataract surgery with a premium IOL are possible when you take advantage of IQ Laser Vision's financing options!