Please Fill Out The Form Below And We'll Contact You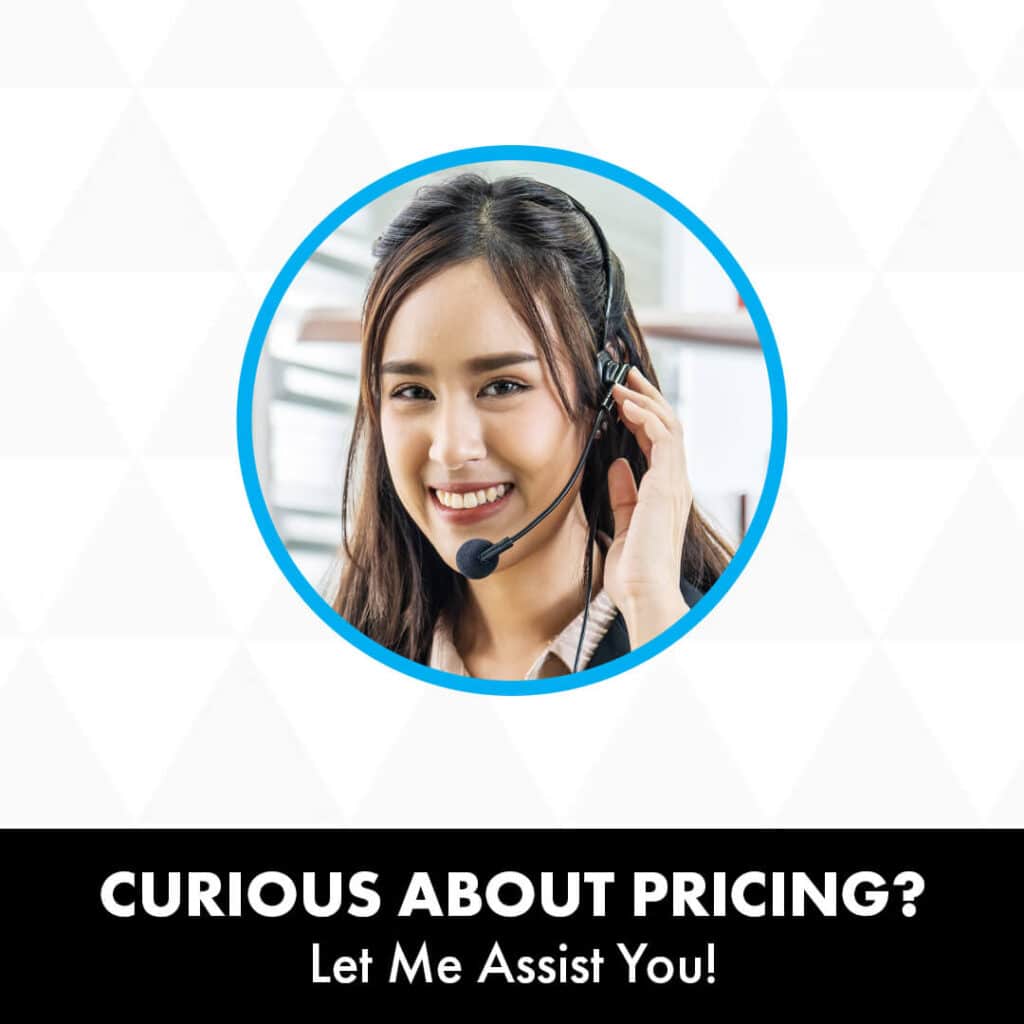 Do you want to achieve visual freedom while seeing better than you ever could with glasses or contact lenses? When you choose to have the EVO ICL at IQ Laser Vision, you can unlock visual potential you never knew you had.
IQ Laser Vision is the number one EVO ICL center in the country based on experience. Surgeons at IQ Laser Vision have already performed over 1,000 EVO ICL procedures and this number is only increasing! 
Most practices and eye care centers have performed less than 100 ICL procedures. This makes us the best place to have this revolutionary procedure! Whether you've been searching for a LASIK alternative or want to learn about all your available vision correction options, the EVO ICL is a procedure that can improve your life!
What are Your Vision Correction Goals?
For patients thinking about the EVO ICL, knowing who's a good candidate for the procedure is essential. The EVO ICL is only for nearsighted patients or those with astigmatism. 
Do you have dry eyes or thin corneas? Even though you may not be a LASIK candidate, these are not things that will affect your candidacy for the EVO ICL. Many people who didn't qualify for LASIK or other procedures find out they are a better fit for the EVO ICL!
The Advantages of Choosing the EVO ICL
If you're looking to achieve visual freedom by saying goodbye to glasses and contact lenses, it's time to talk about the many advantages of the EVO ICL. Unlike other vision correction procedures like ZEISS SMILE and LASIK, the EVO ICL is not a permanent procedure.
Nothing will stop you from keeping it in your eye for the rest of your life, but if you need to take it out for any reason, you can. This is especially advantageous if you need cataract surgery to have an IOL implanted later in life.
The EVO ICL is also made from a biocompatible material called collamer. Because it's biocompatible, the EVO ICL is more suited for patients with dry eyes.
The EVO ICL works in natural harmony with your eye and will not cause dry eye after implantation. You can also look forward to crisp, clear vision that's significantly better than anything you ever had with your traditional visual aids. 
The world will look clearer and brighter during the day or on a pitch-black night. Like other vision correction procedures, most patients achieve 20/20 vision or better.
Because the EVO ICL is an additive lens, it never removes any tissue from your eye. Only you'll ever know it's in your eye, and you won't be able to feel it after it's in place. All you're left with is the incredible vision you've only dreamed of having!
IQ Laser Vision is one of very few centers in California to use Arcscan while performing EVO ICL procedures. Arcscan is a state-of-the-art technology that uses robot-assisted underwater ultrasound to measure where the lens will sit. By using Arcscan, we can optimize sizing and outcomes for EVO ICL patients.
How Much Does the EVO ICL Cost?
You have to consider the cost when considering a vision correction procedure at IQ Laser Vision like the EVO ICL. When you choose the experts at IQ Laser Vision, you get what you pay for.
Our surgeons have over six decades of experience performing vision correction procedures, and we're always at the forefront of bringing the most state-of-the-art techniques to our patients.
If you wear glasses and contact lenses, it may feel like the costs of your visual aids are mounting and only increase yearly. Glasses can be unpredictable and easy to damage, scratch, or lose.
If you're not expecting the cost, a new pair of glasses could quickly average about several hundred dollars. Even if your glasses are in working order, it can seem like they are always dirty, smudged, or harder to see out of than they should be.
Sure, you can always wear contact lenses instead of glasses, but there are plenty of frustrations with these visual aids. Contact lenses require almost constant maintenance, especially if you wear dailies.
If you run out of contacts and need them right away, you run the risk of having to spend money on expedited shipping. Contacts can also dry out your eyes and irritate them.
Something has to give, right? A procedure like the EVO ICL is a one-time cost. Compare that to your glasses and contact lenses, which can easily run you hundreds, if not thousands, of dollars a year if you're not careful.
The EVO ICL can save you money while providing you with better vision than you have right now. Seeing clearly is a priceless way to live.
The best part? You'll save money over time once you pay off your EVO ICL procedure. Wouldn't you rather have more to spend on things you want instead of feeling obligated to pay for glasses, contact lenses, and everything else that goes with them? 
Choosing a reputable practice to perform the procedure is the key to getting your money's worth with the EVO ICL. At IQ Laser Vision, all our procedures guarantee pre-and post-operative care with a surgeon.
Combine that with our choice to put our patients first by only offering the best technology and methods available, and it's easy to see why we're the number one EVO ICL center in the country.
You Can Finance the EVO ICL: Here's How
If the idea of paying for a vision correction procedure like the EVO ICL out of pocket in full seems impossible, don't worry. At IQ Laser Vision, we offer generous financing options to all our patients. 
Why? Because there's no reason that something like cost should be what holds you back from the vision you want. When you finance your EVO ICL procedure, you can pay with low monthly payments spread out over time.
If you don't want to spend the rest of your life paying for visual aids, the one-time cost of the EVO ICL starts looking pretty attractive! Here are the financing options you can choose from at IQ Laser Vision:
If you have an HSA or FSA offered through your employer, you can put this towards the cost of your EVO ICL procedure
No interest payment plans are offered through CareCredit
Our IQ Laser Vision Corporate Program if you're an applicable patient
Flexible financing options offered through Alphaeon Credit