Please Fill Out The Form Below And We'll Contact You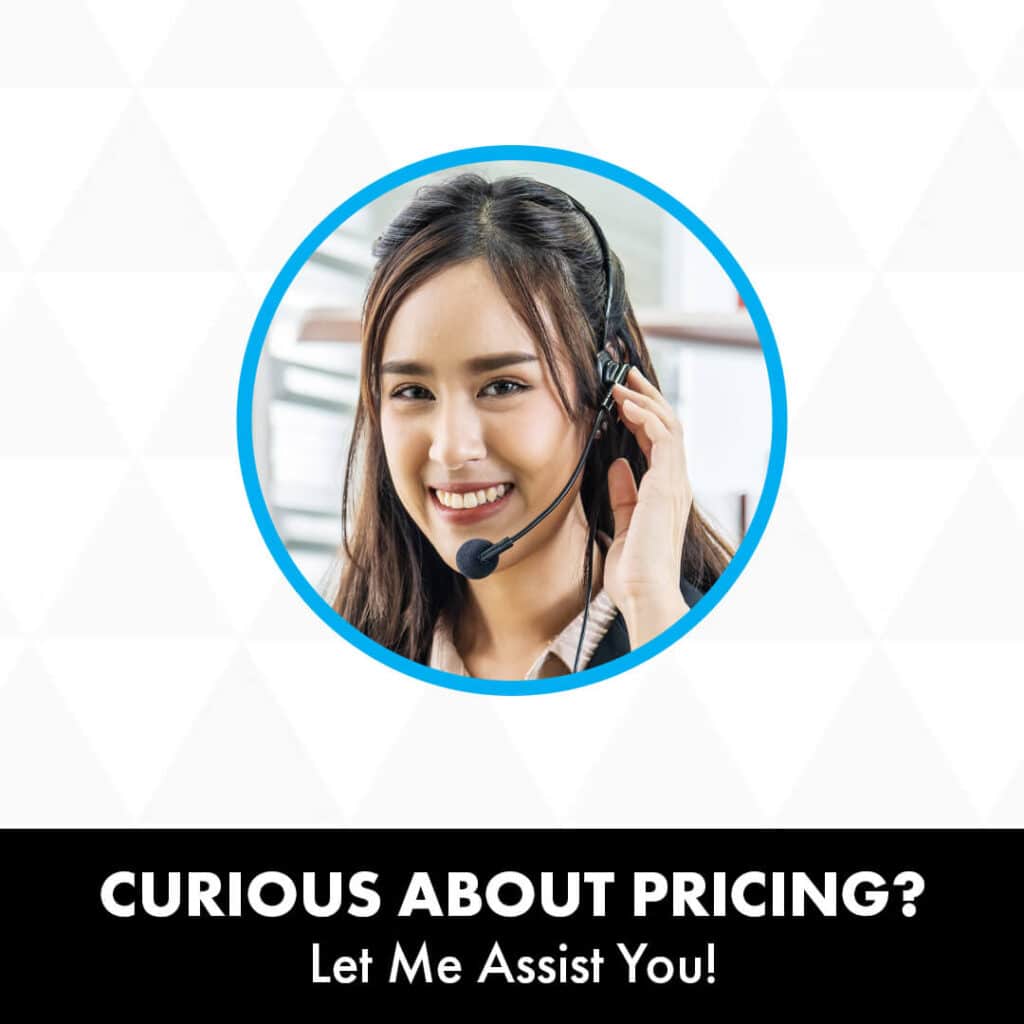 Want to enjoy activities without having to worry about dealing with glasses or contact lenses while having clear vision all day? All of this, and more, is possible when you have LASIK.
Your Vision Correction Needs
There's more to your eyes than your prescription or your refractive errors. IQ Laser Vision uses All Laser Soft Touch Micro-LASIK, which provides patients with the best possible results, time after time.
What Are Benefits of All Laser Soft Touch Comfort Micro-LASIK®?
With All Laser Soft Touch Comfort Micro-LASIK, patients with higher prescriptions, drier eyes, and thinner corneas are also able to enjoy the permanent benefits of LASIK. IQ Laser Vision is a pioneer of All Laser Soft Touch Comfort Micro-LASIK.
Our eye surgeons have completed over 300,000 laser vision procedures and have over 60 years of experience combined! It's this experience that makes it clear our team is dedicated to helping our patients see clearly.
How Much Does LASIK Cost?
Think about how much you spend each year on glasses, lenses, contacts, and the accessories that go along with them. Glasses can cost you hundreds of dollars and may get damaged or broken.
And depending on how often you need to replace your contacts, paying for them every year can cost you even more! LASIK is a one-time cost to correct your vision permanently.
What's more, the procedure will save you money while paying for itself over time. No two sets of eyes are the same, and when it comes to paying for LASIK, there is no set cost.
Be wary of any bargain basement eyecare center that says everyone will pay the same price. When you choose LASIK at IQ Laser Vision, you're working with a highly skilled surgeon who can help you achieve visual freedom.
All LASIK procedures include comprehensive pre and post-operative care and the guarantee that you will be treated by a LASIK surgeon. If you choose a bargain eye care provider, these are not things that are usually offered. You may not even get very much face time with your surgeon who is performing LASIK!
Make sure whoever you choose has the right experience and they can safely protect your vision as well. Most bargain providers may talk about offering LASIK, but their standard of care is not likely to be All Laser Soft Touch Comfort Micro-LASIK.
The type of technology, the experience of your LASIK surgeon, and the reputation of the eye care practice you choose matter.
Why LASIK is Worth It
LASIK is a safe procedure that millions of Americans undergo every year. Most patients end up with 20/20 vision or better after having LASIK.
At IQ Laser Vision, we have an over 99% satisfaction rate with LASIK patients! If you want to save money while investing in yourself, LASIK is the way to go.
Financing LASIK
At IQ Laser Vision, we believe that LASIK should be affordable for everyone. That's why we offer LASIK financing, allowing you to spread your payments out over time for around the cost of a cup of coffee each day.
The amount of money you spend over the course of your lifetime on visual aids far exceeds what you'll pay for LASIK. Here are some ways to make vision correction more affordable:
No interest payment plans through CareCredit
Financing options offered through Alphaeon Credit
IQ Laser Vision Corporate Program
Using a Flexible Spending Account (FSA) or Healthcare Spending Account (HSA) through your employer
Want to Learn More?