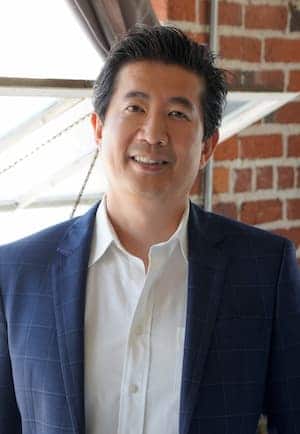 Eye Physician And Surgeon
Dr. Robert T. Lin founded IQ Laser Vision in 1999 with a desire to provide the best vision correction experience available. He ensures that all IQ Laser Vision Centers are utilizing the most advanced technology and provide the best patient care possible.
Dr. Lin has successfully performed more than 60,000 refractive procedures over the past 20 years. As one of California's most experienced eye surgeons, he believes in the importance of personalized care and takes pride in developing a genuine relationship by treating each patient like family.
Pioneer of Micro-LASIK®
Dr. Lin is a pioneer in ultra-thin flap LASIK (Micro-LASIK®, Trademark #2681144, U.S. Patent Office). He has been featured on nationally televised shows, such as Health Watch and Inside Edition, discussing the advantages of the Micro-LASIK® procedure and other laser eye procedures.
He is also a leader in refractive eye surgery, enabling him to offer the latest and most advanced vision-enhancing options, including All-LASER LASIK, SMILE, Implantable Collamer Lens (ICL), Kamra Inlays, Intacs Corneal Rings, and FDA-approved Ortho-K contact lenses.
As a former LASIK patient himself, Dr. Lin understands the importance of recommending what is best for his patients—if someone isn't a good candidate for a procedure, he'll be sure to let them know.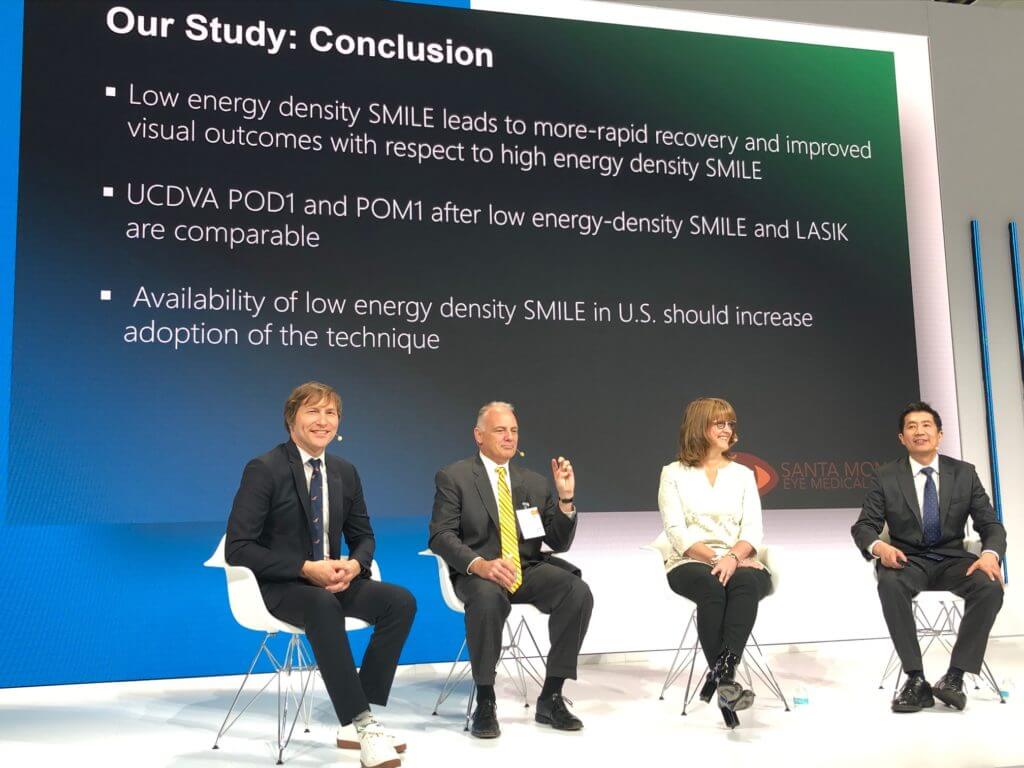 Dr. Lin received his undergraduate education from UC Berkeley and medical training at UCLA. He completed his ophthalmologist residency at the prestigious Jules Stein Eye Institute at UCLA where he is currently an Assistant Clinical Professor. In addition to being a board-certified ophthalmologist, he was also named, "America's Top Ophthalmologists" by the Consumer's Research Council of America and is a founding member of the Refractive Surgery Alliance. Dr. Lin trains students and doctors in the LASIK, SMILE and ICL procedures. Dr. Lin is dedicated to the development of refractive surgery, publishing scientific papers in ophthalmology and contributing his time to participate at various speaking engagements and lectures around the world.
During his free time, Dr. Lin enjoys playing badminton, watching NBA basketball, and spending time with his family.
Book Your FREE Consultation