Remember when "Choose Your Own Adventure" (CYOA) books were all the rage? You would make your way through adventures, page by page, making decisions along the way that could affect the outcome of the book and your endpoint. You weren't just a silent reader or bystander to someone else's story—you were part of the story. And for the moment, it was your own personal story.
But even if you never joined the CYOA craze, you still have the opportunity, every day, to choose your own adventure. It's called life, and there's a lot of it for the living. But are you taking full advantage of making your life and adventures to your liking, or just being a silent bystander to life?
Poor vision can often be a hindrance to achieving the full and happy life you really want. Don't believe us? We've put together a quick bucket list of once-in-a-lifetime adventures that are totally better without glasses and contact lenses.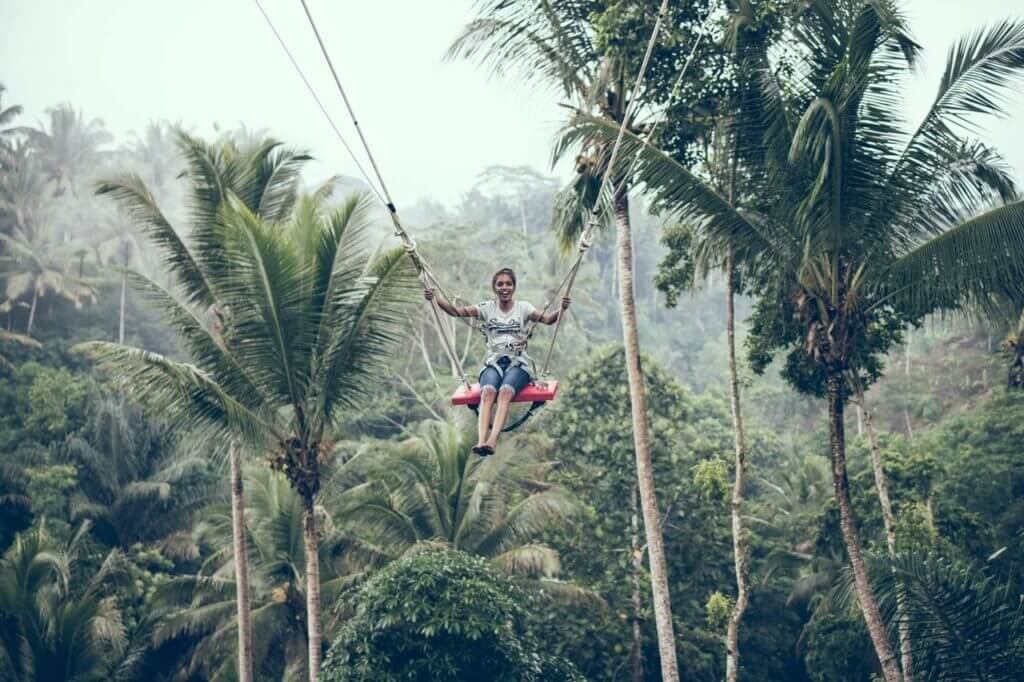 Trekking the rainforest (and we don't just mean the Amazon)
Are you an outdoorsy type? Get your outdoor gear on, because you won't want to miss these natural wonders. Rainforests, the world's oldest ecosystems, span only 7% of the earth. But these dense jungles are home to more than 50% of the world's animal and plant species, and 50 million native people groups. And they hold new experiences around every turn. Hot, humid and indescribably beautiful, adventurers should add it to their bucket lists. Rainforests receive a lot of rainfall every year, thus the name, with most receiving more than 100 inches! Because of the high humidity levels and rainfall, you should plan to leave the glasses behind, unless you happen to have these windshield wipers—but really, why?
Feeling like trekking the globe? You can find rainforests in Africa, Asia, The Caribbean and Central America. But you can also stay more local by visiting rainforests in the Pacific Northwest!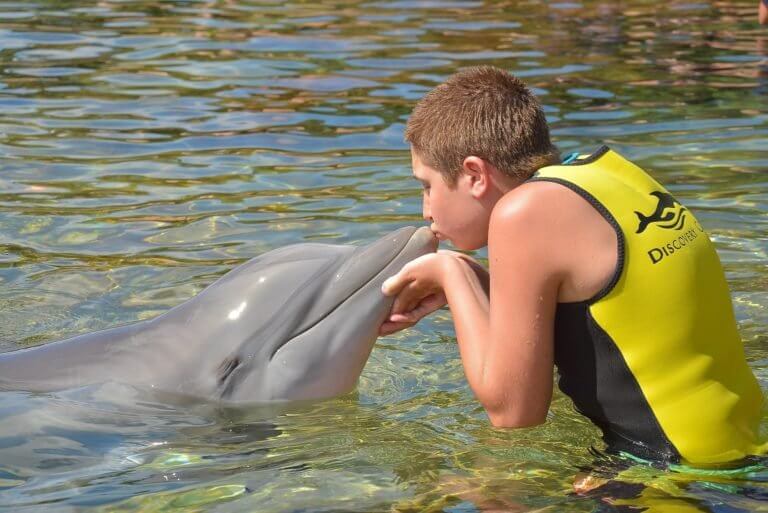 Swimming with dolphins (or sharks!)
The ocean is a place of mystery, but it's also a place filled with fun. And nothing says oceanic fun like dolphins, everyone's favorite friendly, curious marine mammal. They are naturally playful with animals and humans (and they're excellent protection against sharks too, if that's keeping you out of the ocean). Some great places to swim with dolphins include Discovery Cove in Orlando, FL; Dolphin Explorer in Marco Island, FL; Dolphin Cay in the Bahamas; Dolphin Quest in Hawaii and Bermuda; and Dolphinaris in Cancun, Cozumel and Tulum, Mexico.
And if you're feeling a bit more adventurous and wanting to swim in shark-infested waters, you might want to check out Beqa Lagoon, Fiji; Maaya Thila, Maldives; Cat Island, Bahamas; or Isla Mujeres in Cancun, Mexico. From whale sharks and tiger sharks to great white sharks, you can find your favorite spot (see the list here) and get a front row seat to your very own Shark Week. (By the way, you should plan to leave the glasses and contacts behind for any swimming activities).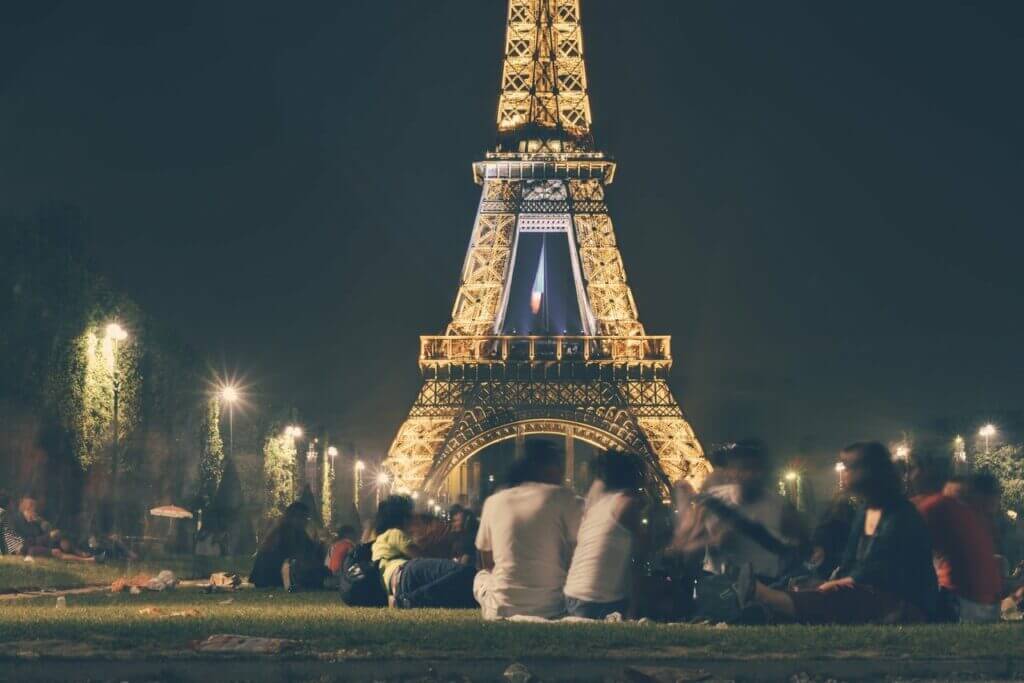 Experiencing Paris at night
Maybe you're more of a sightseer, and love to experience the culture, people and places. Paris, France should be on everyone's bucket list. Whether you're into food, fashion, art or history, the city has something for you. It's commonly called the City of Light and for good reason. With more than 296 lit up sites like tramways, churches, statues, fountains, hotels, bridges and of course, the Eiffel Tower, Paris sparkles and shines, drawing us in to fall more in love moment by moment. But let's face it. With so many lights and sights to be seen and so many great photo opportunities to be had, you want to look your best without the glare of the city lights blocking your eyes. We recommend seeing Paris sans glasses.
If you're ready to choose (and live) your favorite adventures without the hassle of glasses or contacts, get in touch with our team of ophthalmologists today. We'd love to hear all about your next adventure, and help you achieve the best vision of your life. Call us at 888.539.2211 or email us at appointment@iqlaservision.com to schedule a consultation today.