Twenty-five years ago, two doctors came together, one from Greece and one from Italy, to develop a procedure that would forever change the way over 28 million people saw things. Quite literally, the way they see. As LASIK celebrates it's 25th birthday, over 28 million people celebrate their new gift of sight. The gift of not having to deal with the hassles of grappling for glasses every morning or inserting contacts to start their day.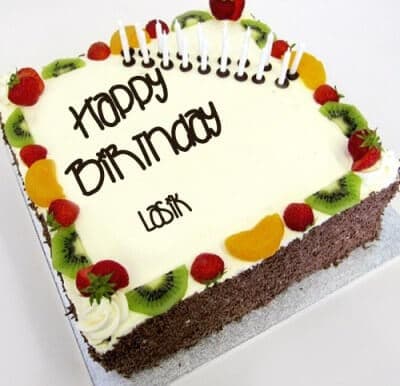 Dr. Ioannis Pallikaris of Greece and Dr. Lucio Burrato of Italy developed the groundbreaking procedure more than two decades ago. LASIK has continued to develop and grow since it's inception and today, it is a very common procedure that many individuals look forward to undergoing, much like orthodontics or braces. LASIK has one of the highest success rates of any surgical procedure in medicine.
As technology advances, the recovery time of LASIK has been reduced down to just one day post op and the procedure itself, taking less than several minutes on each eye. The development of MICRO-LASIK by Dr. Robert T. Lin of IQ Laser Vision has also provided opportunities to an entire demographic of patients who were originally considered not suitable candidates for the standard LASIK procedure.
MICRO-Lasik works for patients who have been identified as those with thin corneas. MICRO-Lasik creates an ultra thin corneal flap using a specially designed laser for this procedure. This retains more corneal tissue strength, which allows laser treatment of patients with higher prescriptions and thin corneas.
Lasik has come a long way in the past 25 years and is now a common everyday procedure that many people look forward to having. Looking forward to being part of the next 28 plus million people who can finally say good-bye to their contacts and glasses and wake up with 20/20 vision!