By: Robert T. Lin, M.D.
The first question patients' want an answer to is more often than not, is LASIK safe? In 2014, the US FDA provided results on a comprehensive, multi-center study on the safety and efficacy of LASIK. The study surveyed patients regarding their visual symptoms and quality of life before and three months after LASIK surgery. The findings were that over 95% of these patients surveyed experienced 20/20 or better vision. There were no reports of an increase in post-operative symptoms. The takeaway from this survey is that LASIK is a safe and effective treatment for the correction of myopia, hyperopia and astigmatism.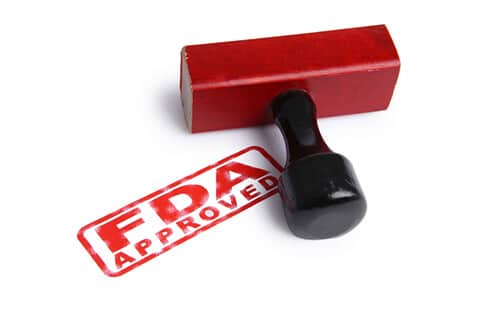 The biggest difference in LASIK results relies heavily on the technology being used and the surgeon performing the procedure. Since this study was conducted and results released, the Refractive Surgery Alliance (RSA) continues to develop, research and refine laser vision correction techniques. Although the study only goes as far as to survey patients three months after their LASIK procedure, it is important to note that patients continue to see an improvement in their symptoms, if any, after the three month mark. By six months, an even greater number of patients report a higher satisfaction rate and any post-operative symptoms will typically resolve on its own.
The concern of going blind from eye surgery has always been a hot topic, however, in the United States, there have been no reported cases of blindness caused from the LASIK procedure. One advancement in LASIK is the topography-guided laser platform, which I currently have available to treat my patients. The Nidek CATz topography-guided LASIK surgery provides my patients excellent outcomes in terms of quality of vision and patient satisfaction since it helps reduce severe difficulties in night driving along with halos, glare, or starburst.
LASIK has been performed for over 20 years now. With more 16,000,000 patients having undergone LASIK in the United States alone, the procedure is now viewed as common as corrective braces for teeth. However, there may be times when patients are not a good candidate for LASIK. The best way to find out if you are a good candidate for LASIK is to find a certified, experienced LASIK surgeon who will be honest and upfront about your case. Reputable centers will provide you an informative consultation as well as provide a thorough analysis and examination of your current vision and overall eye health. These initial consultations are typically free of charge, as it is at IQ Laser Vision .
The best reassurance I can provide to all my patients is that not only have I had LASIK myself over two decades ago and still enjoy 20/20 vision, but I have performed the procedure on my entire family including my brothers and parents. When you are ready to learn more and find out if you are a good candidate for LASIK, simply fill out the contact us form at the top of the page or call 888.539.2211. We look forward to hearing from you!