Do you tell yourself this is going to be your best summer every year? You mean well: going sailing, exploring downtown San Francisco, and spending plenty of time at the beach soaking in the sun's rays.
But there's always something holding you back. If you wear glasses or contacts, these visual aids are a temporary fix. Wouldn't it be better if you had permanently clear vision instead?
When life goes back to normal, there will be no better time to get LASIK. Keep reading to find out why you shouldn't wait to get LASIK this summer!
1. Take in Fisherman's Wharf with new eyes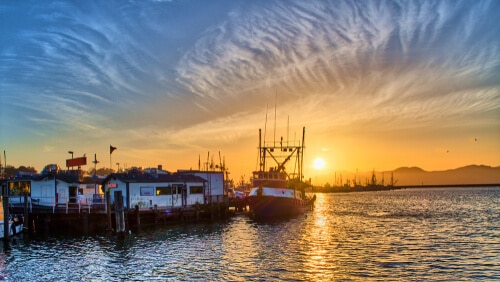 Whether you've lived in San Francisco your whole life or you're new to the city, there's no doubt that one of the most popular areas is Fisherman's Wharf. From fresh Dungeness crab prepared with butter right in front of you to kitschy souvenirs, you won't find another place like this.
Stroll a little further down and you'll find Pier 39, which is chock full of seafood restaurants, along with the Aquarium of the Bay. Glasses and contacts will allow you to see Fisherman's Wharf and Pier 39, but trust us, after LASIK, you'll feel like you're seeing everything around you with brand new eyes!
Colors are brighter and crisper, and even the air might smell a little sweeter. That's just a taste of what you can expect when you finally experience visual freedom.
2. Travel spontaneously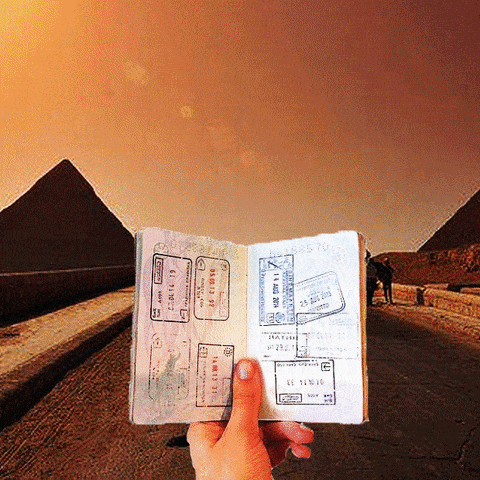 Traveling is supposed to be fun, but if you're worrying about whether you packed enough contact solution, or spare glasses, it quickly becomes a stressful situation. When was the last time you traveled spontaneously and went somewhere for fun?
It's a lot easier when you can pack in under 15 minutes! Why not take a weekend trip to somewhere you've never been to?
One of the great things about LASIK is it has a short recovery period. Most people see an improvement in their vision either right after LASIK or shortly after.
From there, your vision only continues to improve. Soon, you'll forget what it ever felt like to wear glasses and contact lenses!
3. Instagram meals without glasses slipping down your nose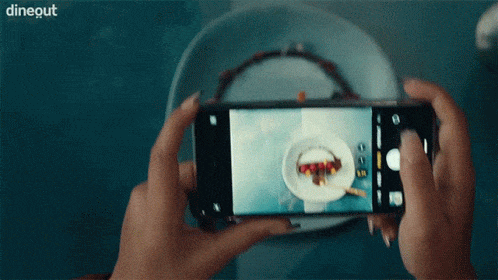 If you consider yourself a bit of a foodie, you already know that San Francisco is one of the best food cities in the country. What you may not know is that San Francisco's Chinatown has some of the best food you'll probably ever taste as well.
Here's the problem: when you want to Instagram your impeccable dumplings and you wear glasses, they don't stay on your face. How can you possibly get the perfect angle for your followers if your glasses keep getting in your way?
Influencer or not, glasses are going to get in your way. Why deal with it when you could finally say goodbye to glasses?
With LASIK, you can Instagram your meals without worrying about your glasses falling down your nose every minute. LASIK is a permanent procedure, meaning you never have to wear glasses again!
You do have to qualify for the procedure to undergo it, but it's pretty easy to find out if you're a LASIK candidate. And if you are, it's worth it to increase your Instagram following alone!
4. Say goodbye to expensive prescription sunglasses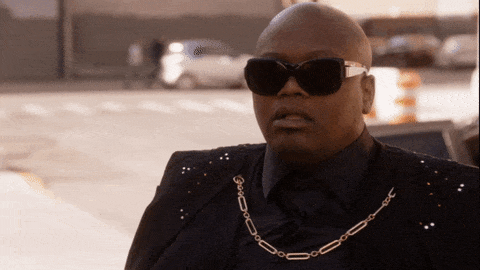 One thing that's never seemed fair about wearing glasses is the lack of options for sunglasses. If you don't happen to wear contacts that day, you get stuck with prescription sunglasses.
Prescription sunglasses are great, but they won't do you much good if you happen to be wearing your contacts that day. For those that wear both contact lenses and glasses, it's a bit of a constant switch.
You have to take off your glasses and put on your prescription sunglasses anytime you go outside. Then, when you come back inside, you have to put your glasses back on.
For the days when you do wear your contacts, you need to make sure you have a regular pair of sunglasses with you because your prescription sunglasses will give you a headache if you try to wear them.
It's exhausting to read about, let alone deal with it! But if you get LASIK, you can finally say goodbye to expensive prescription sunglasses. Instead, you can buy whatever sunglasses you want.
A word of advice though: make sure you buy sunglasses that have enough UV protection. Cheap sunglasses are great in the short-term, but they may not protect your eyes.
Always read the labels to check before buying. It could save your eyes from some serious damage!
5. Check out a San Francisco Giants baseball game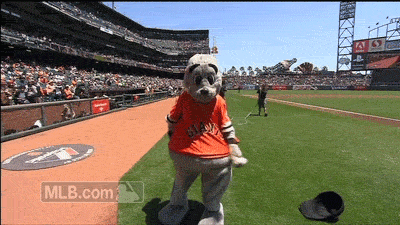 If you want to really experience how incredible life after LASIK is, go to a sporting event. A San Francisco Giants baseball game is the perfect way to test out your new vision!
If you've ever wondered what it would be like if you could see in HD, LASIK is pretty close to that! No matter where you end up sitting, you'll be able to experience the benefits that come from a vision correction procedure like LASIK.
If you want to take your baseball game to the next level (you do), you need to order a crab sandwich from Crazy Crab'z at Centerfield. It's fresh crab meat sandwiched between two pieces of Bay Area sourdough, perfectly fresh, of course.
What could be better than watching your favorite team while you sit in the sunshine and enjoy a crab sandwich? There's not much else that fits the bill!
6. Stay up all night watching the stars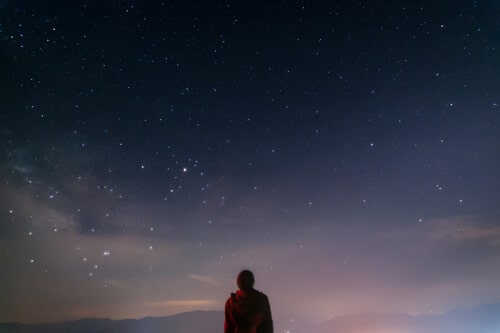 Summer days are nice, but summer nights always top the list. If you want to stay up all night and watch the stars, it's a little difficult if you wear glasses or contacts.
Sure, you could take your glasses off, but then you're basically blind. That makes it hard to see anything, let alone the twinkling wonders above you.
If you wear contacts, it will work, but only for a short time. To watch the stars, it needs to be dark. To get that kind of darkness, it needs to be pretty late at night.
Most people that wear contact lenses take them out after about eight hours. Leaving them in for longer can lead to dry eyes, irritation, or even eye pain in some cases.
If you want to enjoy summer nights as they were always meant to be, LASIK may be the answer you're looking for. After all, you don't need glasses or contacts after having it.
The procedure corrects refractive errors like nearsightedness, farsightedness, and astigmatism by reshaping the cornea. Why not consider LASIK this summer?
Think that LASIK could be right for you? Find out by scheduling your LASIK consultation at IQ Laser Vision in San Francisco, CA!
What do you have to lose except your dependence on glasses and contacts? Make this your best summer ever, instead of just saying it and not following through!