With the last of the Turkey being put away in the fridge the Season is officially upon us. A time for merriment, family and the dreaded HOLIDAY SHOPPING! The thought of jam packed malls and parking lots makes the entire season unappealing for me. Thank goodness for online shopping! As time evolves another growing trend in gift giving has evolved as well – elective procedures! Yes folks, I have known people to give and receive a new schnoz, a tuck here and a nip there and even a new set of …eyes.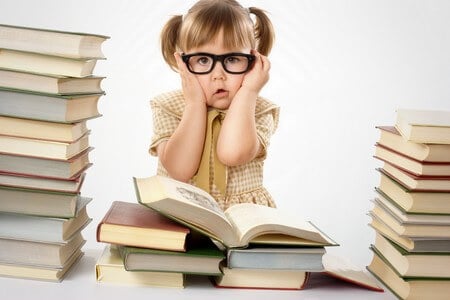 Of course we're referring to vision! LASIK surgery has been around for decades and in recent years just about everyone I know has undergone this procedure to achieve 20/20 vision. But this Holiday there are a few parents seeking vision correction for their children who are not old enough to under laser vision correction, surgeons typically prefer patients to have their vision stabilize prior to getting LASIK and that is usually in their early 20s. So for those teens who are tired of their coke-bottle glasses or the hassles of taking care of their contacts day in and day out, a solution would be Ortho-K. Ortho-K, also known as Orthokeratology, can help minimize the progression of myopia. Users have noticed an increase in productivity by having clear vision throughout the day without the frustration of dealing with contacts in their eyes or fumbling with glasses.
Ortho-K is much like braces for the teeth, these lenses act as retainers for the eyes. The lenses are similar to that of contacts and worn at night and to sleep. In the morning, the Ortho-K contacts are removed and 20/20 vision can be enjoyed throughout the day. No more dry eyed contacts by the end of the day! For teens and kids who are mature enough to use contact lenses this is a great aid in their growth to independence and responsibility. Junior high and high school aged children would benefit the most from Ortho-K. I used Ortho-K throughout high school and college until I was old enough for Lasik. Contacts worn to sleep at night sure beat having to deal with contacts throughout the day!