When it comes to wearing glasses and contacts, it may seem like those are your only options. But if you're tired of their limitations, vision correction procedures like LASIK are worth considering.
The problem for many people is they can't imagine how to afford vision correction. The good news? It's a lot easier than you think! Keep reading to learn more!
1. If you already pay for glasses or contacts, you can pay for LASIK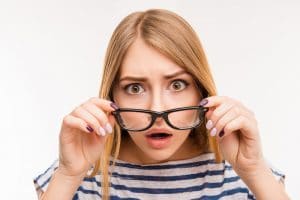 That may sound crazy, but it's true and worth considering! Did you know that the average person spends $500 every year on glasses, contacts, and the various accessories that go with eyewear?
That's a lot of money! The problem is, for many people, that number can be a lot higher.
This number gets a lot higher (and quickly) if you have repairs or replacements that you need. If you accidentally sit on your glasses or run out of contacts and need to rush ship your next box, you can practically hear the dollar signs adding up.
If you wanted to find out how much you've spent on glasses and contacts and then compare it to how much LASIK would cost you, we have a LASIK cost calculator that does exactly that! When you have a number in front of you, it becomes clear that LASIK can save you a lot of money.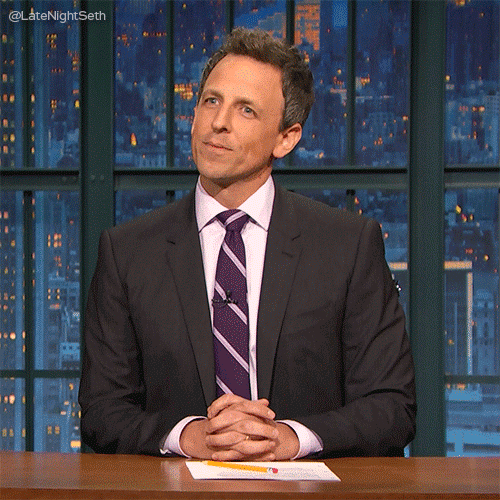 Most patients pay off their procedure in as little as two years. After you do that, think of all the money you're saving! Everyone always talks about how they wish they had more money.
When you get LASIK, you can actually put money back into your pocket. How many people can make that dream a reality?
2. Set aside some of your tax return to pay for LASIK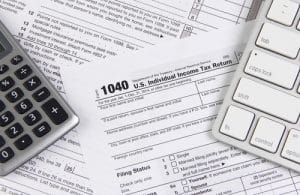 2021 may have only just begun, but that doesn't mean you can't start planning! Why not use your tax return to invest in yourself this year?
LASIK is one of the best investments to take advantage of because it permanently corrects your vision. What could be more rewarding than giving yourself the gift that keeps on giving? That gift, of course, is clear, beautiful sight that's yours.
If you know that you'll be receiving a reasonable tax return and you can afford it, LASIK is the perfect thing to use your tax return for! This is a smart way to avoid going into debt, and you don't have to wait to get LASIK because you're saving up for it.
If you want to have LASIK sooner instead of later, having the money that you need all at once is the best way to go.
3. Sign up to drive for a ride-sharing app like Uber or Lyft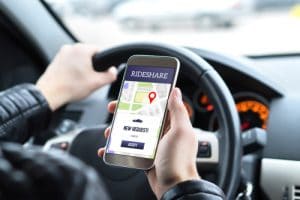 If you like people and don't mind driving, you can download an app like Uber or Lyft. Ride-sharing apps are easy ways to make a little extra money on the side without committing to a full-time job.
The most significant caveat is you need your own car to drive for these apps, but if you do, why not drive on the weekends? Some people even decide to drive for ride-sharing apps full-time because they like being their own boss and making their own hours!
4. Look into financing your LASIK procedure
It may surprise you to learn that most people that have LASIK decide to finance their procedure. Here at IQ Laser Vision, we offer our patients extensive financing options.
Why should something like cost be the thing that holds you back from the vision you've always wanted? Financing your procedure is easy, and it's also cost-effective.
You can choose from an array of financing options, including Alphaeon Credit and CareCredit! We even offer a Friends & Family program, so if you know someone who has had LASIK at IQ Laser Vision already, they may be able to share their savings with you.
Our Friends & Family Program allows us to provide an incredible procedure like LASIK to our patients at a greater value. No matter how you choose to finance your vision correction procedure, you'll be able to afford it thanks to affordable monthly payments.
If you can afford a Starbucks addiction (hello daily cold brew coffee orders), you can make LASIK work with your budget as well. You can't live without your vision!
Many LASIK patients end up with flexible monthly payments that are as low as $199/month. If you break that down, it's only about $5 per day! You really can afford LASIK and your cup of cold brew coffee too!
Why would you ever want to deprive yourself of something as incredible as the ability to see clearly? A world without glasses and contacts is unlike anything you've ever experienced.
It's bright, beautiful, and if you think you know what it's like, you have no idea. It's a million times better!
5. Find out if your employer offers HSAs or FSAs
Another financial option to consider is FSAs and HSAs. These are flexible spending accounts and health savings accounts.
They are not like your ordinary savings accounts, but they are very different from each other and come with some restraints. Because of these restraints, if you want to use one of them to help pay for a vision correction procedure like LASIK, you need to do some planning.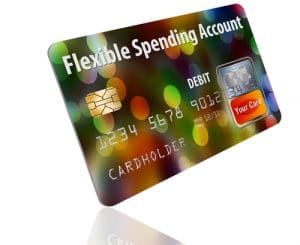 With an FSA, this flexible spending account is only available to you if your employer offers them. You can put in pre-taxed money to pay for approved health expenses that you would typically pay for out-of-pocket.
You can only put in up to $2,650 per year per employer, and you only have one calendar year before the money in your FSA expires. This is why you must plan if you want to use your FSA to pay for LASIK!
With an HSA, you are also setting aside pre-taxed income for medical expenses that qualify. But a big difference is that with an HSA, you must have a High Deductible Health Plan (HDHP).
Without an HDHP, you won't have an HSA. With this kind of health plan, you'll need to cover any preventive services before you can meet your deductible. For an individual, the deductible is $1,400, and for a family, it's $2,800.
Keep in mind that if you're using an FSA or an HSA, you may need to find an additional way to pay for your LASIK procedure. Planning will be your best friend because it will allow you to have all your ducks in a row, rather than being surprised at the cost of LASIK!
In the end, no matter how you decide to pay for a vision correction procedure like LASIK, it's worth it! Not having to deal with the tiny frustrations of glasses and contact lenses is truly priceless.
Ready to find out if you're a good LASIK candidate? Schedule your LASIK consultation at IQ Laser Vision, the #1 SMILE Laser Vision Center in the USA in San Francisco, CA, today!
You've already waited long enough to achieve visual freedom, so why wait any longer?